750 million yuan invested in technology research and development industrial park, II+YOUJIA dishwasher is committed to be one of the best Chinese dishwasher manufacturers
Recently, II+YOUJIA Appliance, a new Chinese kitchen appliance company, invested 750 million yuan to complete the construction of their Shaoxing Binhai New City Smart Industrial Park II+smart home appliance manufacturing base, realizing the dual drive of"R&D and innovation" and highlighting its core capabilities. This investment can be regarded as the largest engineering investment in the research and development and manufacturing of dishwashers in Zhejiang Province. As a rising star in the kitchen appliance industry, II+YOUJIA's generous and big actions not only let people see the hope of the rise of Chinese brands in the future, but also let us see II+YOUJIA's determination and corporate conscience in the dishwasher industry.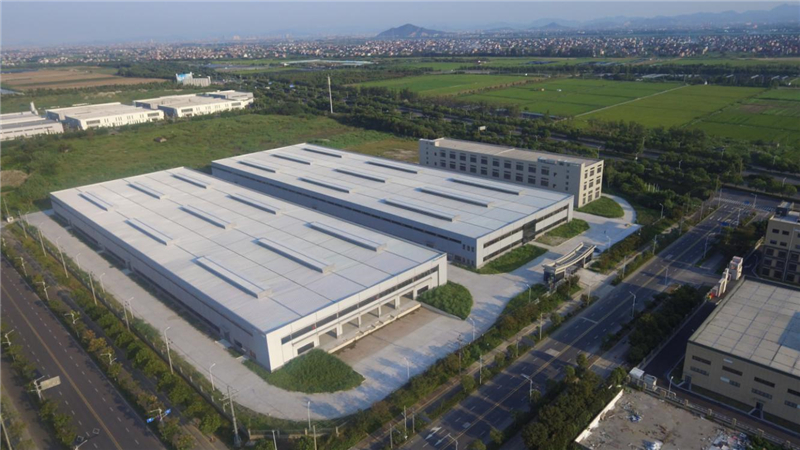 The new Binhai New City Smart Industrial Park totally reaches to 170,000 square meters, mainly used in the technical research and development of dishwashers and other products, II+YOUJIA introduces world-class fully automated dishwasher production equipment and testing equipment, and adopts fully digital testing equipment for 100% full inspection. In order to ensure that the dishwasher products meet the strict European standards and the Chinese standard precision manufacturing double polishing, while improving the product quality, the perfect upgrade of the dishwasher is realized.
In addition, at the same time, II+YOUJIA has reached a strategic cooperation with a number of domestic operation service platforms that create a smart lifestyle to increase its power to achieve a new upgrade of the kitchen smart life experience. With a strong R&D strength and a professional management team, the cooperation between the two parties also injects new strength into the new upgrade of the kitchen smart life experience. Through the integration of II+YOUJIA's platform-based supply chain platform and service platform, it will finally inject new intelligent genes into the integrated operation from products and technologies to markets and factories.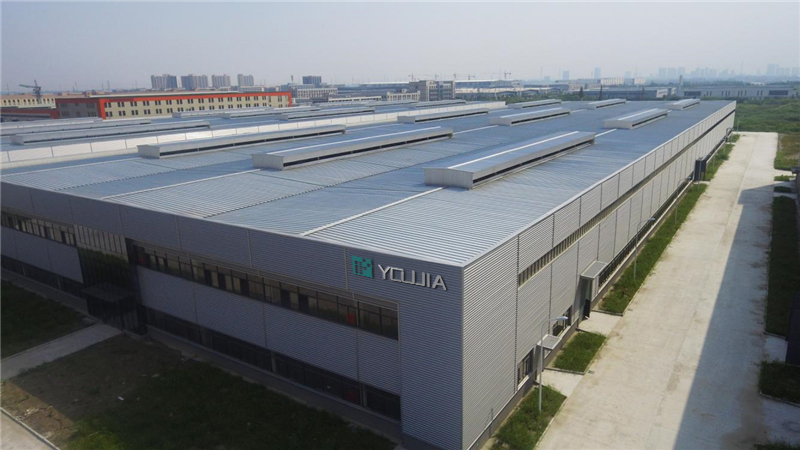 At present, in terms of technology, II+YOUJIA has formed a new mode of joint operation of two major R&D centers, Guangdong II+Smart Home Appliances Overall Scheme Design Center and Shaoxing II+Smart Kitchen Appliance Technology R&D Center, and continue to protect and develop independent intellectual property rights to the entire industry. At the same time, II+YOUJIA International Home Appliances Research Institute-Germany AWECO, national-level-Guangdong Industrial Design Institute, etc. have established long-term alliance partnerships, and let us see the infinite possibilities of Chinese kitchen appliances.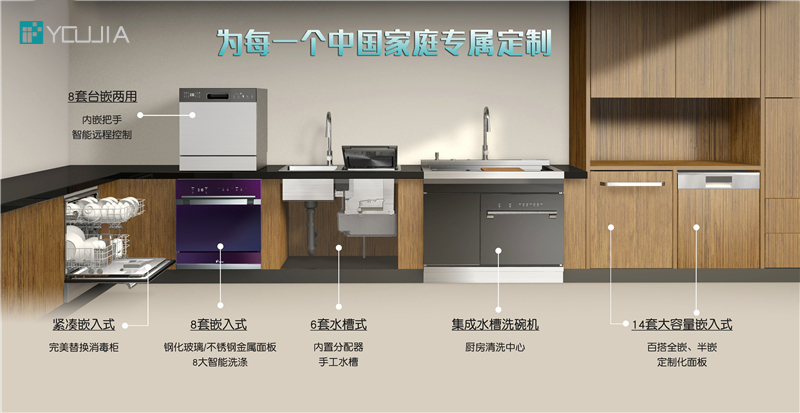 II+YOUJIA large investment of 750 million yuan gives us a glimpse of II+YOUJIA's determination and strength to expand and strengthen the dishwasher industry. By then, II+YOUJIA dishwasher production capacity will be doubled on the current basis. The contrariety growth brought by the 2020 epidemic to the dishwasher market has also provided new opportunities for II+YOUJIA. In the future, it will be an era in which young people lead technology and innovative product culture. The rise of II+YOUJIA Electric is the development of the times, and opportunities have made it possible for the continuous localization of dishwashers in households all around the world. "Full industrial chain layout, full category expansion", strong technological innovation strength, and personalized customized service capabilities, II+YOUJIA will also usher in a new channel for its own growth, making it possible for Chinese and overseas' families to have personalized life experiences.